Agile
Frank's Agile Practice provides training, coaching, workshop facilitation, event speaking, and consultancy.
Agile is a mindset – not a methodology.
Agile is an attitude, not just an approach
#franklyagile #franklyawesome
Fr@nk and all its staff are very passionate about continuous learning and our training offerings include offerings from internationally accredited organisations from which all our training team are qualified: ICAgile, Scaled Agile, DevOps Institute & KanBan University.
We are able to offer in-house courses on company premises, public courses or for some courses we can now offer an online instructor led option.
Working across Culture, Automation, Lean I.T., Measurement and Information Sharing to reduce lead times, improve quality and reduce cost.
Fr@nk's highly qualified team offers training courses in Dev-Ops.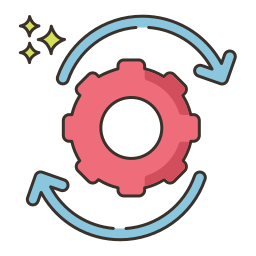 TOC
The Fr@nk Theory of Constraints practice is focused on reducing lead times. Our customers have consumer mentalities and cannot understand why it takes I.T. so long to get them what they need. In order to meet these expectations, I.T. organisations have got to move away from traditional management frameworks and adopt new ways of working.
The Fr@nk Theory of Constraints practice is focused on creating high performing IT organisations. Fr@nk offers the following services as part of this practice.
Change
Our ability to successfully introduce and sustain change comes through our focus on people. We have expertise in business transformation, organisational change management, coaching and training, communication and stakeholder engagement and tried and tested tools to plan for, manage and reinforce change.