The Fr@nk Training arm is a well established and popular part of our business.
We are proud to offer a wide range of courses from internationally accredited organisations including ICAgile, Scaled Agile, DevOps Institute and Kanban University. Our trainers are all authorised instructors, and also bring practical experience to benefit their classes.
We offer in-house training on company premises, public courses at approved venues, and also some online instructor-led options.
The courses we are authorised to train, and offer certifications for, are listed below.
Please click through for full details on each course from the providers' official websites.
Agile:
SAFe®:
DevOps:
Kanban University: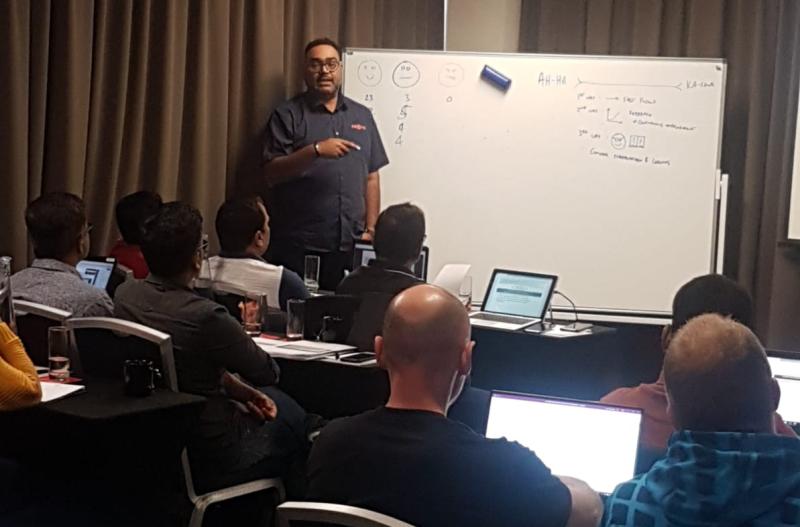 We also offer Train the Trainer ICAgile Fundamentals services with a view to developing your in-house capability and Agile sustainability. These services are supplemented with ongoing coaching to maximise the success of your in-house transformation.
We also offer specialised Executive and Leadership (non-certified) courses.
To find out more about either of these options please contact us at